Rolling Events Calendar


Woodwork sales at the old Kiama Fire Station. 3rd to 9th of October 2019



Kiama Woodcraft Group Expo 7 and 8 March 2020



---
Kiama WoodCraft Group Annual 2019 Expo Club Challenge Event
The Kiama woodwork group hold a Woodwork EXPO every year to showcase their skills and to attract new members. The last Expo was held during the weekend of 9 and 10 March at the the Masonic Hall in Kiama. The works below are all made from a single piece of Coachwood timber measuring 1 foot X 1 foot X 2 inches.
Club challenge entries displayed for public voting during the Expo weekend.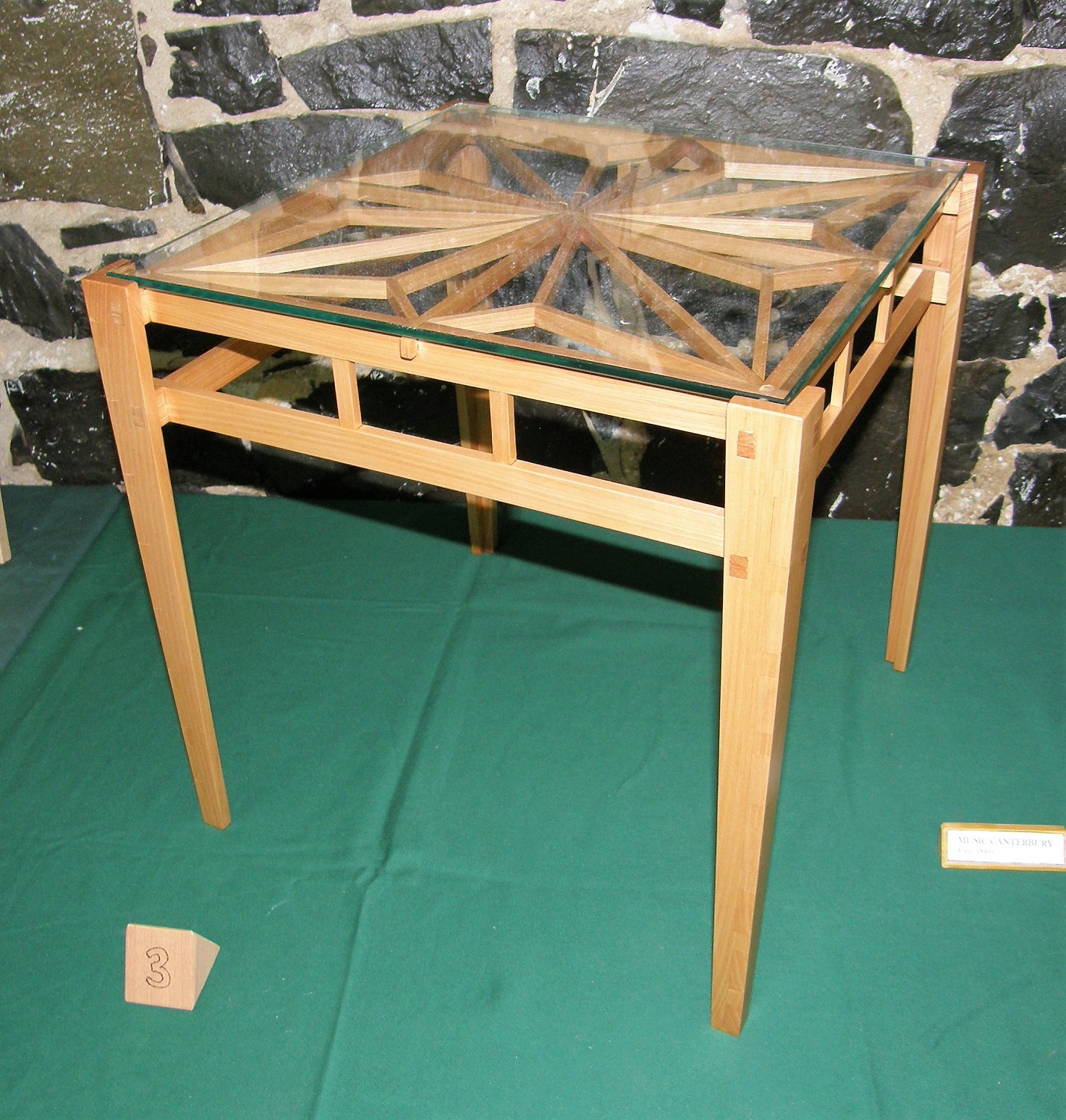 David Bywater; was the winner of the the club challenge for 2019 as judged by the manager of All Class Timber Services, with his impressive glass topped side table.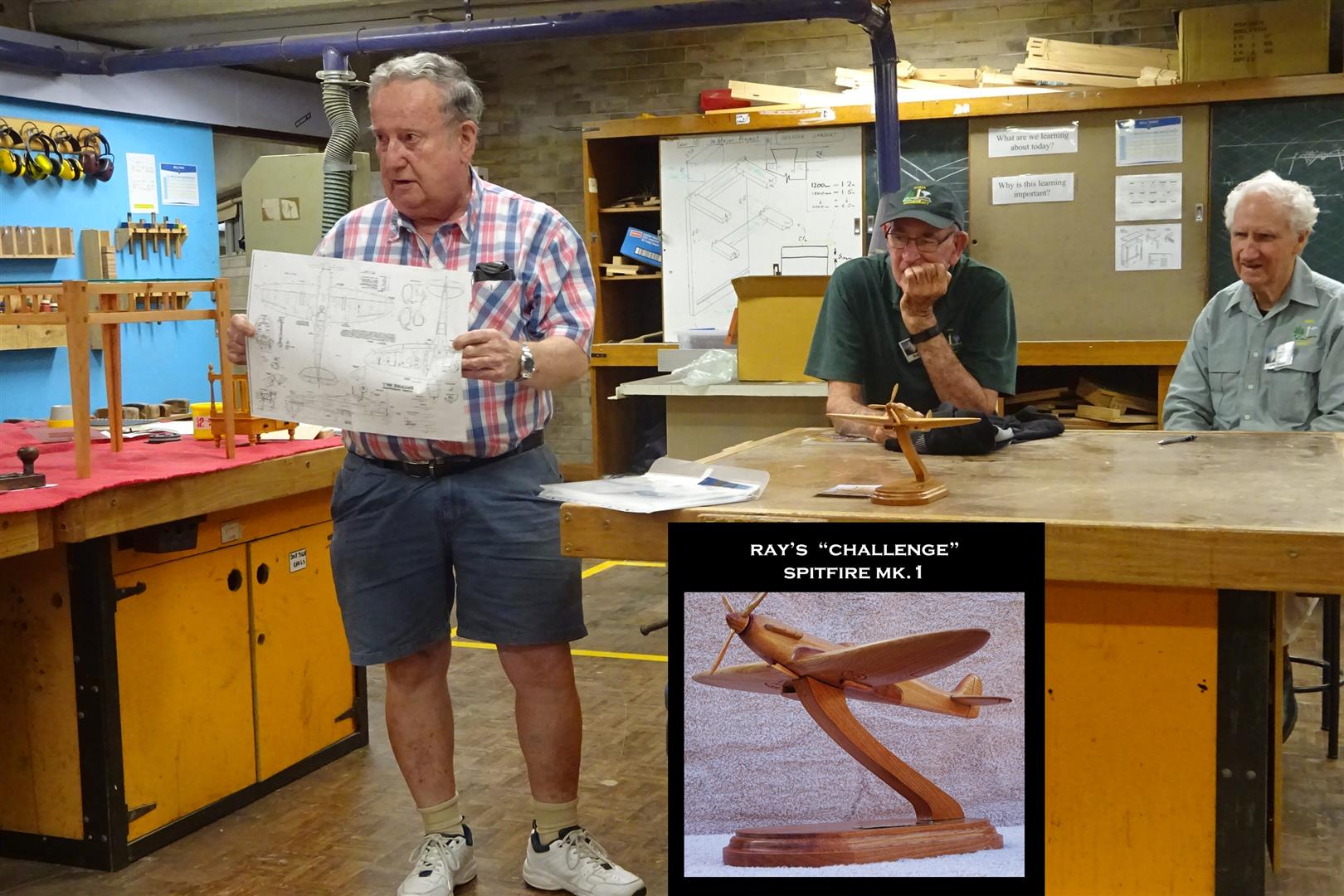 Ray White; was awarded the people choice award for best 2019 Superfoot Expo entry for his carved WW2 spitfire.
John Daniel; crafted this scale model Music Canterbury.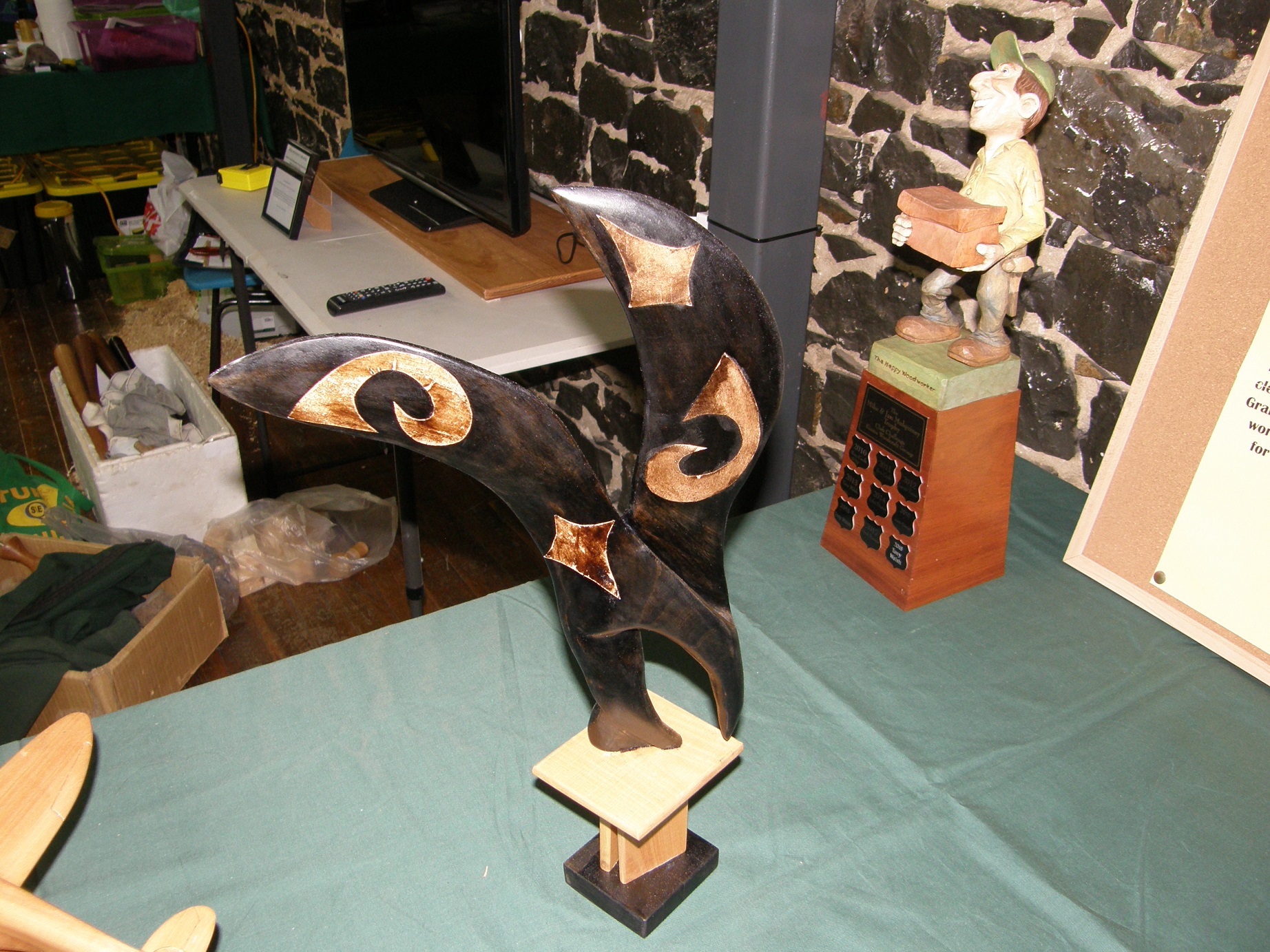 Viv Franks; created quite an interesting sculpture.
Ted Batty; overlapping circles art piece.
Darren Collins; very handy random throw dicebox.